WIN a Day on the Water with Al Lindner
By editor on Nov 26, 2014 | In News, Fishing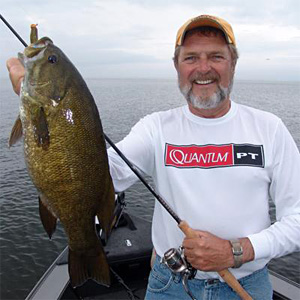 The National Professional Anglers Association is holding a live auction to benefit the Future Angler Foundation. Win a Day on the Water with Al Lindner. Photo Credit: Lindner's Angling Edge
The National Professional Anglers Association (NPAA) is holding a live auction to benefit the Future Angler Foundation. Just one of the items up for bidding - win a Day on the Water with Al Lindner in September/October 2015 with a complete set of Walleye Insider magazines.
This set of magazines was donated by Bob Luellen from Worldwide Marine Insurance. The auction will take place at the Future Angler Foundation Benefit Banquet on January 3rd, 2015. The auction for the magazines and day on the water with Al Lindner is open to the general public. More information on the Future Angler Foundation can be found at www.futureangler.org.
Read the complete post including how to participate in this auction and contact information if you have questions on the GreatLakesBass.com forum.